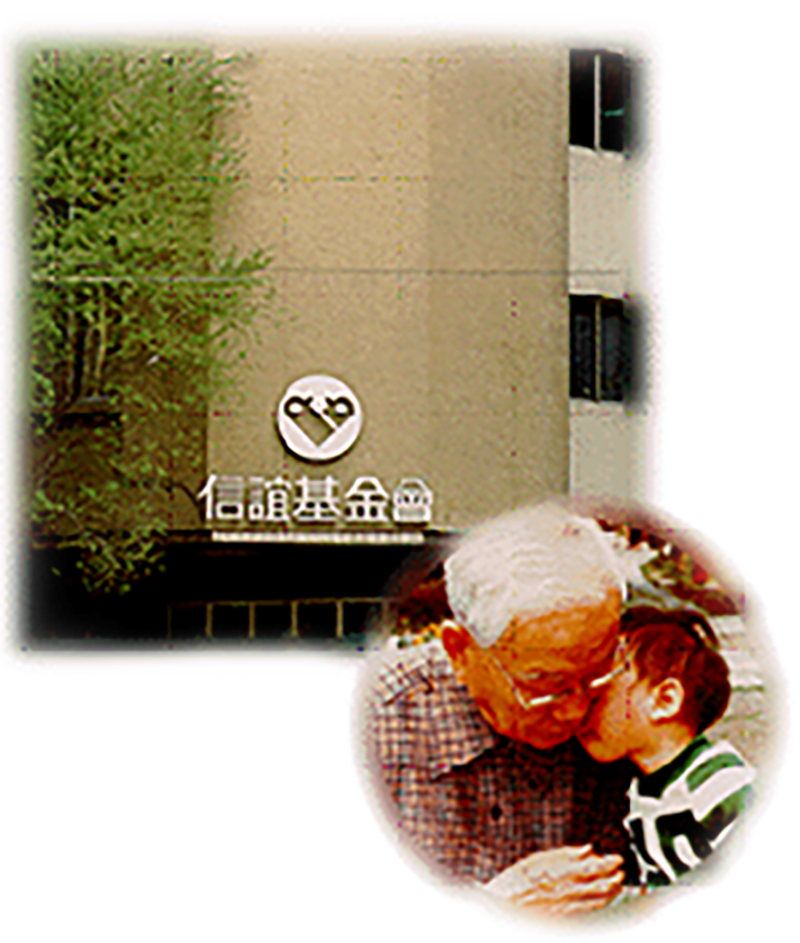 Hsin Yi Foundation was established in 1971 by the founder of YFY group, Mr. Chuan Ho, along with his two sons. Named after Mr. Chuan Ho's courtesy name Hsin-Yi (信誼), the foundation in its early stages aimed mainly to help the low-income and socially disadvantaged, and to grant scholarships.

In 1977, Show-Chuan Ho and his wife, Sing-Ju Chang became aware that not only parents of young children, but the society, was alien to the importance of early childhood education in Taiwan. Under Hsin Yi Foundation, the Institute of Early Childhood Education was established that September. Since then, "Nurturing Children's Only Childhood" has been its motto and mission for over 40 years.
The Institute of Early Childhood Education has positioned itself as the bridge between theory and practice, professionals and parents. As the years go by, Hsin Yi has always challenged itself to stay ahead of the times, continuously offering a full spectrum of services, from conducting research, organizing "Hsin Yi Childhood Conference", to providing parenting education and counselling. Hsin Yi has also founded a library for children under eight and an indoor playground for children under six. In addition to this, the foundation has established "Hsin Yi Children's Picture Book Award" and "Hsin Yi Children's Animation Award" ,and has published books, provided classes, and developed activities to meet the needs of children, parents, and teachers.
Hsin Yi's 40-Year Commemorative Film: We Want to Build a Bridge
Hsin Yi's Core Values
Providing children with a healthy and happy childhood is their greatest blessing. Giving our children the best education ensures the most wonderful future for our society.
Let's nurture their childhood together, helping them to spread their wings and fly.